Opening night

Celebration of the launch of the 13th edition: Opening night of Lumière 2021 will be held on
Saturday, October 9th at 6pm at the Halle Tony Garnier of Lyon.

It will feature artists, professionals, video compilations, music, the opening film and you!
The Cameraman by Buster Keaton and Edward Sedgwick will be screened in restored print, with a new musical cration by the french musician Vincent Delerm.


Tickets for the Opening night are available

We look forward to seeing you again and will implement essential sanitary measures, which will allow us, in compliance with public authorities, to welcome you with piece of mind.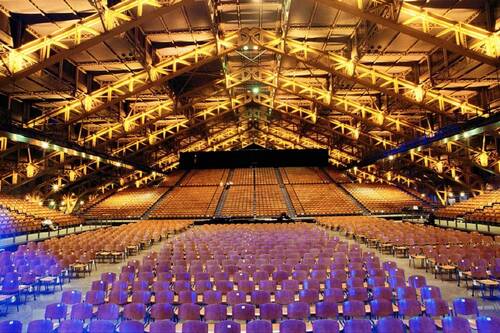 Les Tontons flingueurs/Monsieur Gangster by Georges Lautner will be screened in restored print, introduced by Jacques Audiard, one of the greatest French directors, winner of ten César awards and one Palme d'Or.