The festival catalogue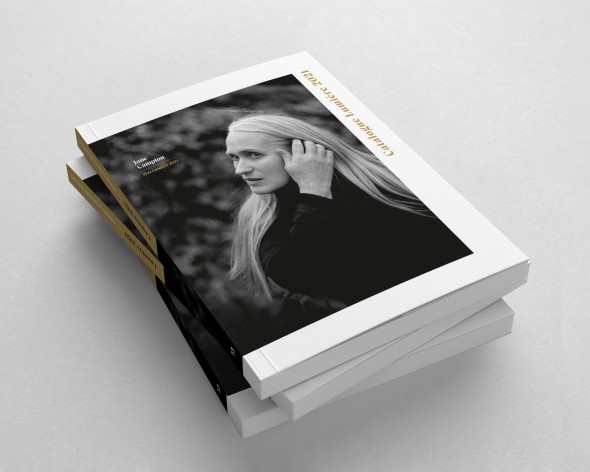 Synopses, analyses, previously unpublished photos...
Immerse yourself in the work of the directors and go behind-the-scenes of the Lumière 2021 films!.
Please bring your receipt to pick up your catalogue from the festival Village from October 9th, 2021.
Last year, mindful about the ecological impact of the Lumière festival, we decided to make the catalogue dematerialised, printing it only upon request. This allowed us to avoid unnecessary waste, while enabling the continuity of the catalogues collection, and responding to those who wanted a physical edition.
We are therefore adopting the same approach for the 2021 edition, making it even more convenient, since you can now purchase your catalogue online. Starting today, until Saturday, October 2nd, you can buy your catalogue here. The unit price is 20 € and it will be printed in limited quantities.
You will then be able to pick it up at the village reception desks between Saturday the 9th and Sunday the 17th of October, from 10:30am to 9pm. The Lumière festival village is located in the Lumière Park, between the Hangar du Premier-Film and the Lumière Museum, at 25 rue du Premier-Film, Lyon 8th.

Lumière festival catalogue 2021
240 pages, format 20x25.5 cm, 123 photographs, newly published texts.
Product made from sustainably managed forests and responsible sources.